Forums : MLB : Baseball anyone? (972 Views)
July 15, 2009
Who's your team?
Getting there....email me with issue`s @ tippy at ew3s dot com
July 15, 2009
July 15, 2009
Diamonbacks, though they are sucking this year.
July 15, 2009
I will forever and always be a diehard PIRATES fan... but for the love of god,
WE KEEP TRADING AWAY OUR BEST PLAYERS!!
Last year it was Jason Bay and Xavier Nady... This year is was Nate McClouth! Now there's talks of trading Freddy Sanchez, our only All Star!!!!
We haven't had a winning season since 1992!! When Sid bream of the Braves broke our hearts in the NLCS, right after we traded him away to Atlanta. I remember watching this as a kid, and crying
July 15, 2009

and

The bitterness of poor quality remains long after the sweetness of a low price is forgotten.
July 15, 2009
Son, you got a panty on your head
July 15, 2009

and
I may start following the Cleveland Indians, as they drafted and signed our former dog walker.... GO DWIGHT!
There`s nothing more American than a guy that can build an aircraft carrier in his garage over the weekend.
July 16, 2009
July 16, 2009
Hometown team the Astros till the end.
July 16, 2009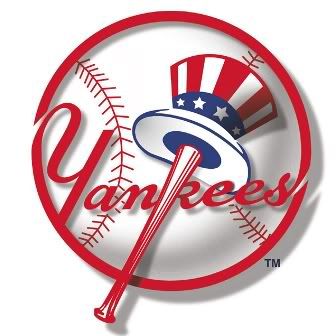 RIP Jaggar Leigh Pace 9/2002 -8/2010
July 16, 2009
Post Message
BECOME A MEMBER TODAY!
Join.
Forums : MLB : Baseball anyone?