October 9, 2006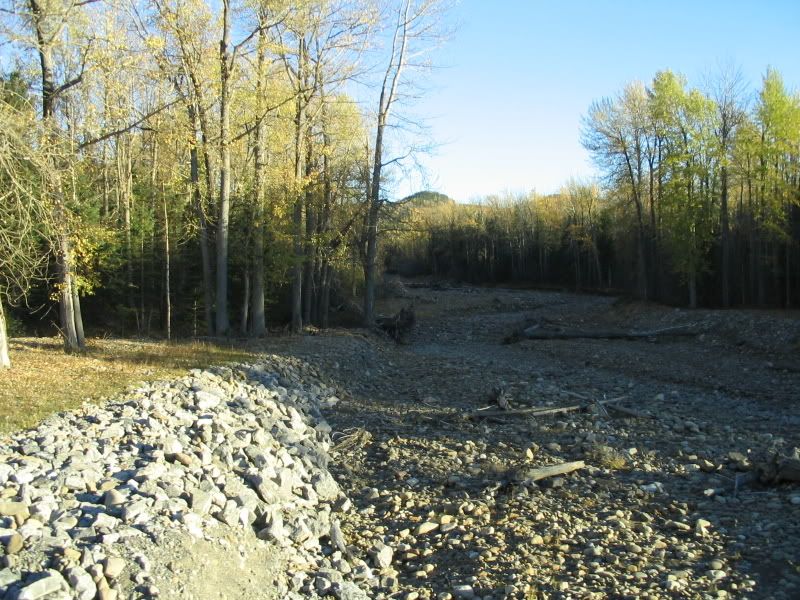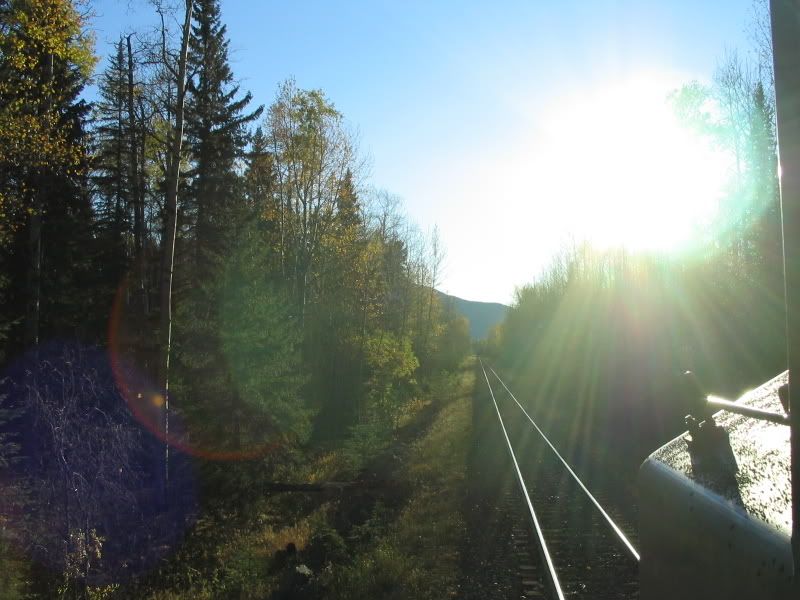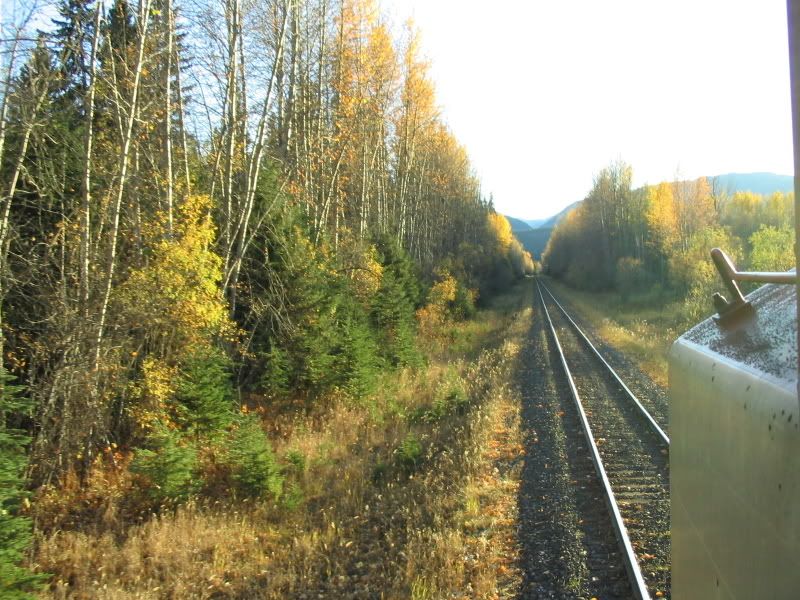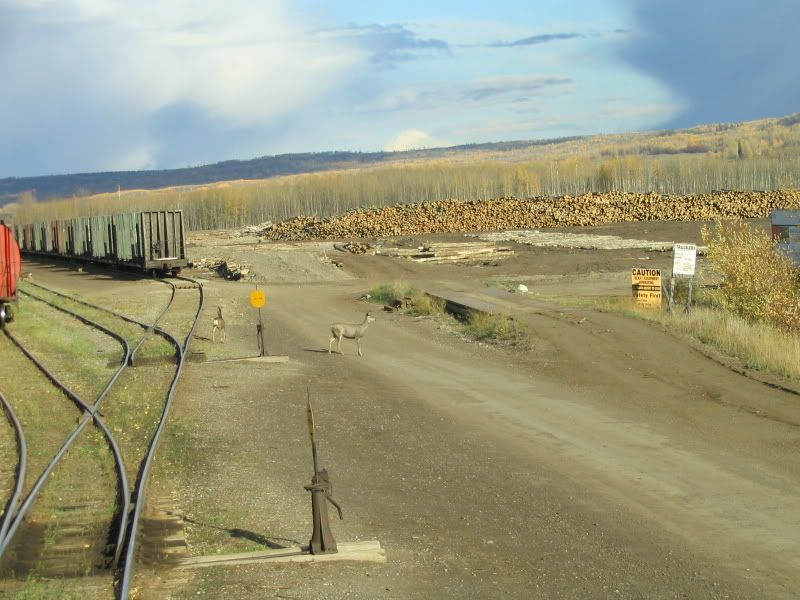 One from my trip to Tailgater's.
October 9, 2006
Thats beautiful!! Why did my family choose az to live in?
October 9, 2006
Robby, there must be some sweet scenic areas in Az.
October 9, 2006
yeah but you got a sweet job that takes you to yours, I have to make plans for ours
I need to come up there and see that. It looks awesome, I am jealous!!!
October 10, 2006
There's no place like home!!
(COOL PICS RAV!!!)
Jesus said, ...I am the Way, the Truth, and the Life: no man comes unto the Father, but by me.
Post Message
BECOME A MEMBER TODAY!
Join.