Forums : SuperCrew : Show off ur screw (3990 Views)
September 28, 2008
Just washed it , all nice and clean , harley grille newest mod
September 29, 2008
''03 Lariat FX4 w/ 285''''s and twisted on the torsion bars. Sorry, I cant get my pic over here, clip board is not working.
November 21, 2008
Added a Harley lower valance.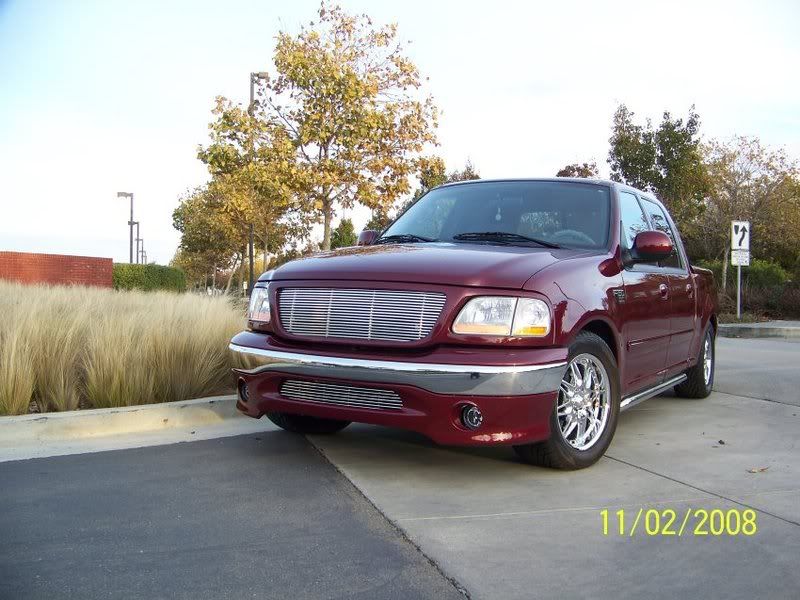 And some new tails
And found Google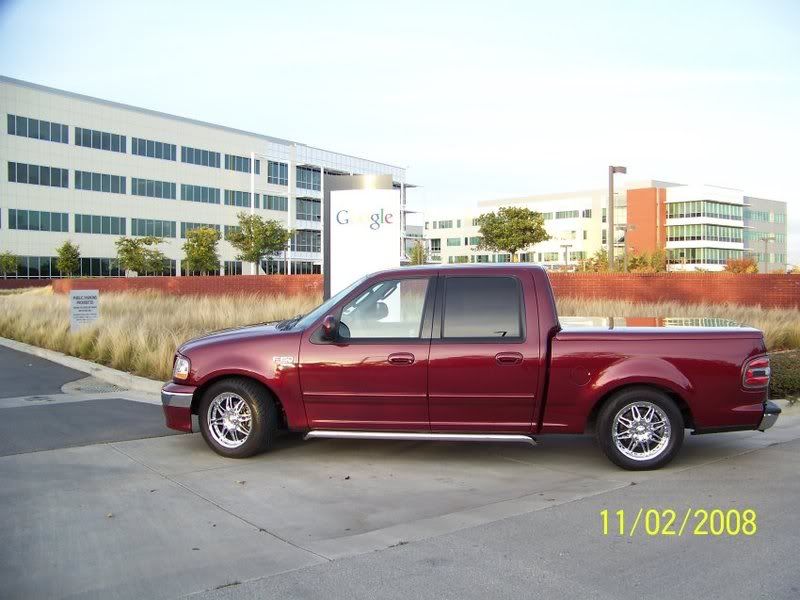 November 22, 2008
pretty much stock.
November 25, 2008
November 25, 2008
My old 2001 Screw
November 26, 2008
December 11, 2008
A near splitting image.
December 12, 2008
Updated with 1-piece headlights and chrome tow hooks.
JerzeyScrew
December 13, 2008
good looking screws!!! here is mine...
2001 4x4 4inch rancho 3inch body with 35''s...
stephen
December 13, 2008
Pro Comp: Lift, rims, LT23565r18s, hookers, flow masters, skid plates, etc
Post Message
BECOME A MEMBER TODAY!
Join.