August 15, 2005
I bought these in order to try them out. I have REAL KC's behind my grill and both bulbs burned out within 2 months. I love the look of yellow lights so im going to try them.
http://pages.sbcglobal.net/bojinov/_uimages/DSC01371.JPG
I also bought theses.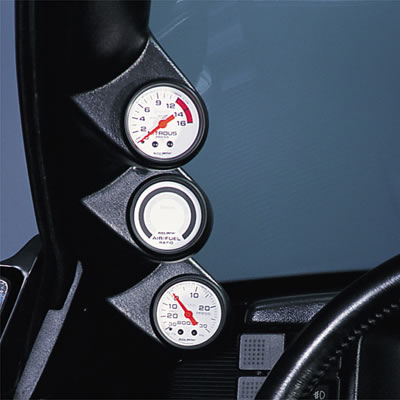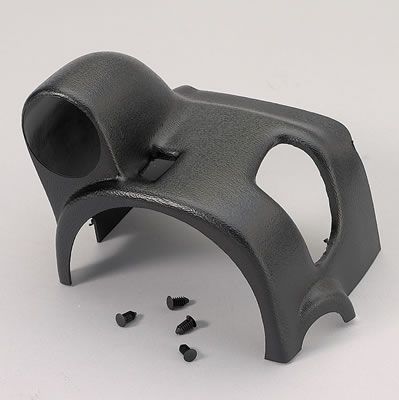 Now all i need to order is my last 2 gauges and then it all gets installed.
Wayne