July 19, 2010
Not many 09`s and up on here but this is where I stand with mine now.
12" Dynomax Bullet, exhaust infront of rear tire with 4" tip
Smittybilt black nerf bars
Curt Class 3 hitch
20% tint up front
Still have some other things in plan like tinted tails and 3rd. 1.5" level and some bigger meats in the future.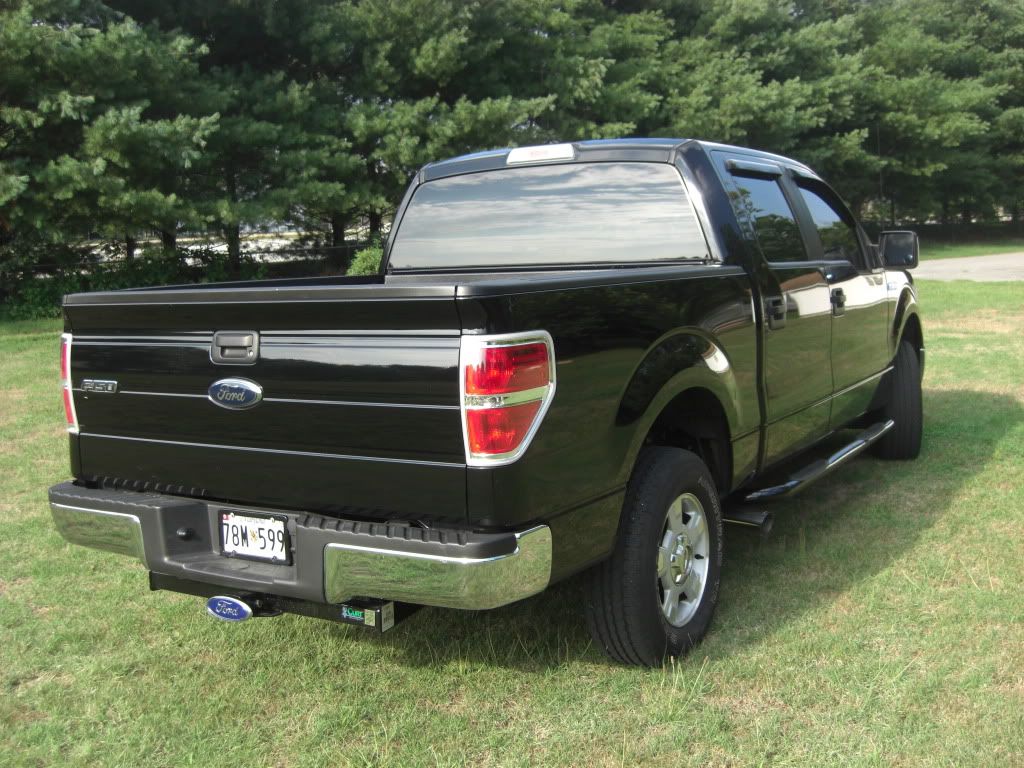 Exhaust clip:
http://www.youtube.com/watch?v=axzCYEg6akM
http://www.youtube.com/watch?v=d-IEUEl80U4
Post up your 09s and 10s
Eric