February 15, 2012
I been way too long. I know, I think I said that the last time I stopped in.
I hope everyone is doing well. It seems as though the site is going through some rough times. I hope they get it all squared away.
Well, I had to put big red to pasture. After 9 years and 130,000 miles it was time to make a move. I was starting to experience some major engine problems and I was offered 7500 on it as a trade so I pulled the trigger on another FX4. This one is of the 2012 variety
I loved my 03 and hated to see it go...but this thing is off the hook! Tuxedo Black, 20" wheels, black leather, power roof, back up cam. I`m like a little kid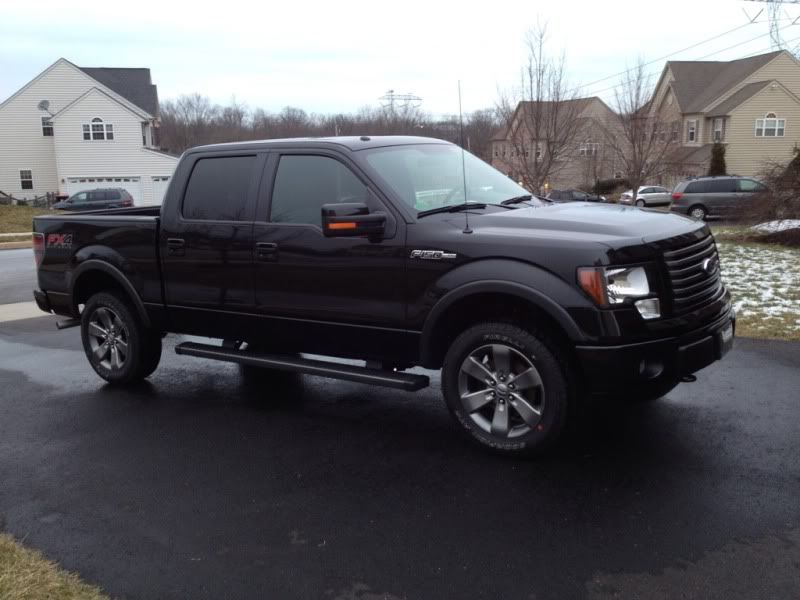 I hope to update my gallery soon. Thanks for looking!