The Black Hole&nbsp
14 Albums
149 Photos
1420 Gallery Views
5 Photo Ratings
0 Photos Rated
45 Gallery Comments
The Black Hole
149 Photos in Gallery

THE BLACK HOLE IV
A TRUE CENTENNIAL TRUCK 1903-2003
STILL IN BLACK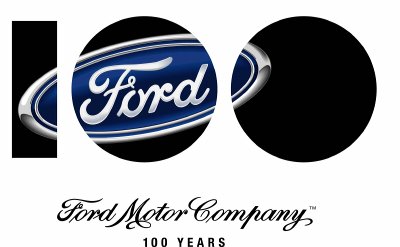 Here is The Black Hole IV. We call it the Black Hole (like all of my previous trucks) because it is black and we will be throwing a lot of money into this "hole" in the garage.
Latest Mod: Hotchkis 3 inch springs July 2005
Thanks you for visiting my gallery.
Hope you like what you see.